Some time ago, before I began blogging, we threw a
science themed party for my son's 9th!
(He is now almost 14! Wow, time flies!)
The party activities, favors and prizes all connected to science in some way
and I definitely plan to blog the party details at some point soon.
There are just sooooo many facets of science for the birthday boy or girl and
party guests to enjoy
within such a
broad subject!
I'd love to share the "explosive" cake that we concocted for the birthday boy.
What you need:
* various sized round baking pans
* wooden board for cake display/aluminum foil
Directions:
1. Bake cake in varying sized round pans.
2. Assemble cooled cake, once taken from pans,on top of one another using frosting as "glue" between layers. This is your "volcano" and can be sloppily assembled to look more realistic!
You can even take some small "chunks" of cake to sprinkle around the final cake as rocks.
( pumice/ obsidian?)
3. Frost volcano using both flavors as well as red icing for lava.
4.Arrange dinos and trees as you like and enjoy!!
Volcano/Earthquake/Geology Resources that we displayed during the party: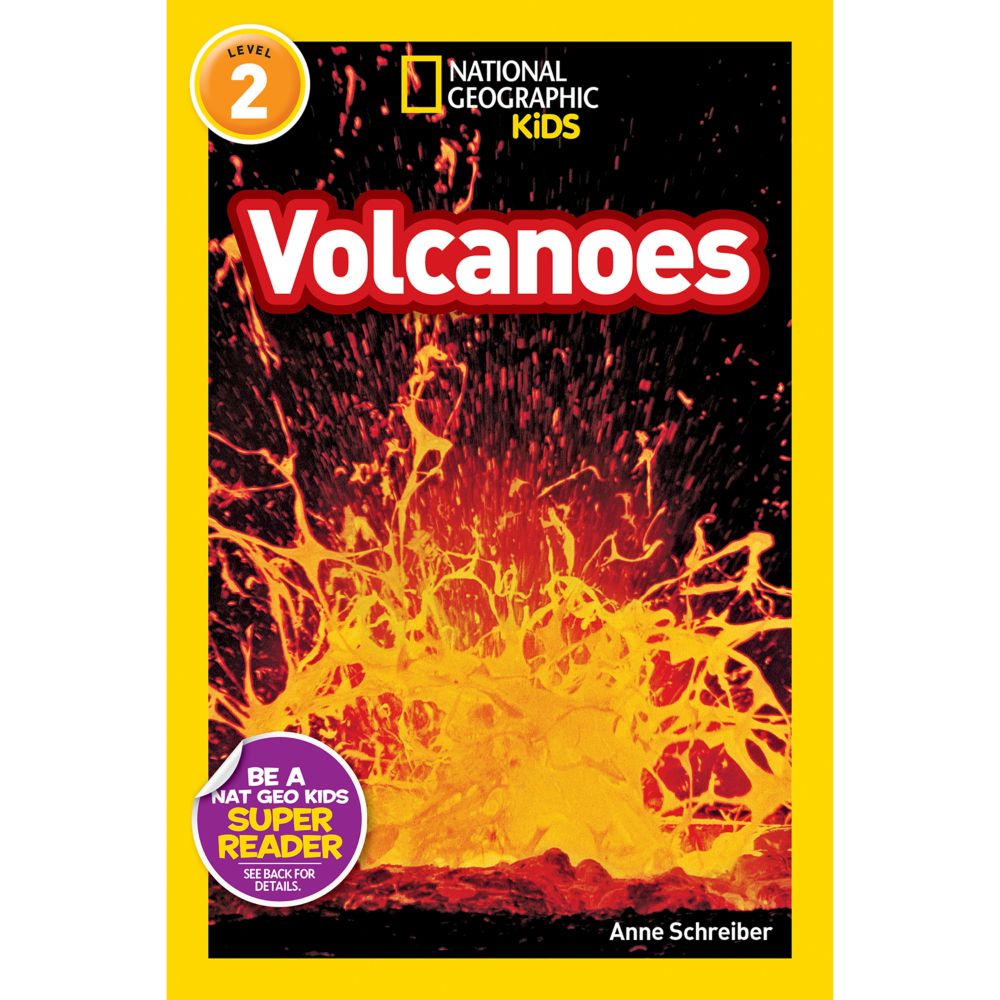 ( avail only on kindle now, apparently)
Since hubby has a geology background and we have at our disposal an arsenal of evidence of that ( !) we "decorated" with rocks, crystals, minerals and posters as well
as the above titles! Everyone knows books make great decorations!
Thank you for spending some of your precious time today
here at my home on the web!
Have you signed up to receive my posts in your em
ail inbox?
If not, just click here to
quickly and easily

so we can be in touch regularly!
You might wish to
follow on
Facebook
as well.....
This post contains amazon affiliate links....
In this way, I will receive a small commission on the purchase.....